AP Group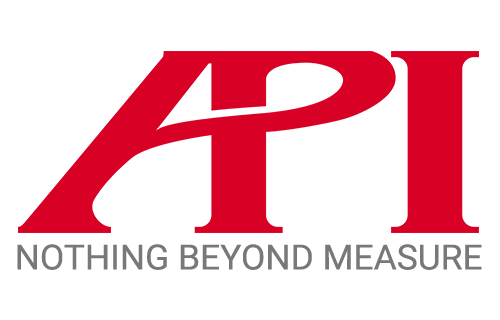 For more than 30 years, AP Group establish successful hi-tech businesses through commercialization of innovative industrial technologies with leading edge competency in sensor, photonic, precision engineering, computer-control, artificial intelligence, software and robotic technologies.
Welcome to chat with us if you are interested in our products or services.
Please check out our solutions in different IoT Markets.